Visit Us at NRF Protect: Booth #901
Challenged by losses from employee fraud and theft, supply-chain and inventory discrepancies, inefficient processes, returns fraud and claims, and excessive loss prevention paperwork? Learn how we help loss prevention, asset protection, and customer service professionals achieve a 360° view across all channels to identify and manage the people, operations, and processes that impact profits.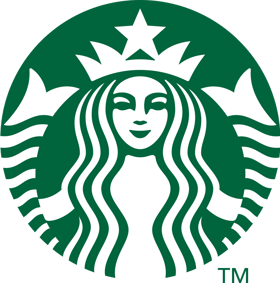 BIG IDEAS Session
Wednesday, June 7th | 12:15pm - 12:45pm | Expo Stage
Work the Cases That Matter Most.
The Starbucks Loss Prevention Team and Appriss Retail will be reviewing the data-science approach to developing and optimizing loss monitoring rules and how performance is measured and monitored over time in order to improve operational metrics, identify fraud and improve efficiency. Lastly, they will be sharing how they provide a supportive development environment for their investigators to do their best work; focusing on the workflow, training resources and core skills development.


We will be giving out $10 STARBUCKS GIFT CARDS to the first 50 people joining us in the Theater!
Reducing Risk in the Game
After 25 years on the high street with stores in the UK and Spain, GAME has built its leading market share and specialist reputation by offering expert product curation, exclusive releases, trade-in deals, and passionate staff dedicated to helping customers. This gaming and entertainment retailer wanted an exception-based reporting (EBR) system to address retail revenue, margin, and stock loss plus create actionable insights. It achieved ROI in just 3 months.
Read more: https://bit.ly/3Zb6yhI