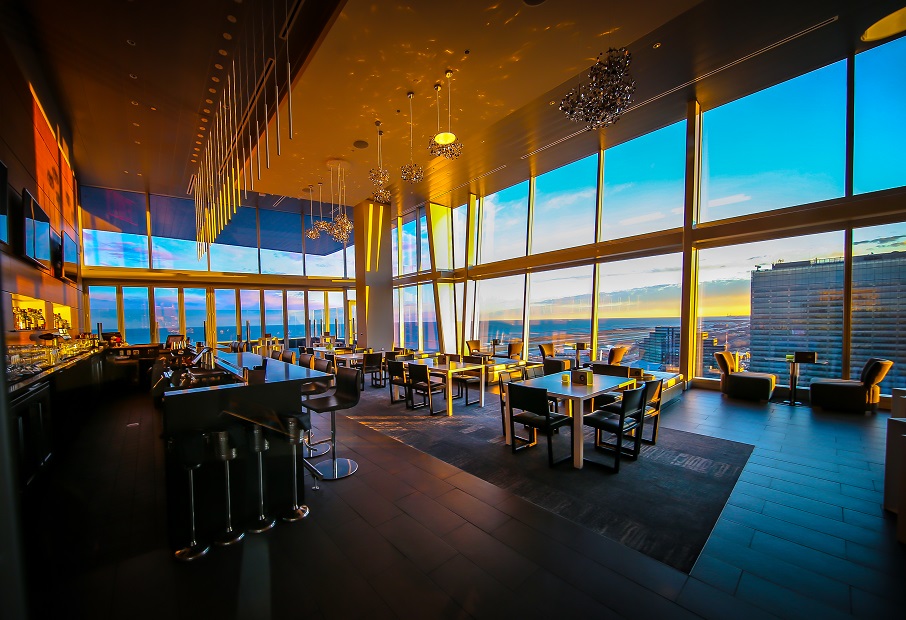 Celebrate the beginning of summer and NRF Protect 2022 at our Solstice Celebration!
Join us as we celebrate the summer solstice and the opening day of NRF Protect 2022 in Cleveland, OH.
When: Tuesday, June 21, 2022 from 7:30-9:00pm EDT
Where: Bar32 in the Hilton Cleveland Downtown, 100 Lakeside Avenue, Cleveland, OH
What to Know: An NRF Protect 2022 badge is required to enter
If you are RSVPing for multiple people, please refresh the page before any new entry.